Qr-codes and Archaeology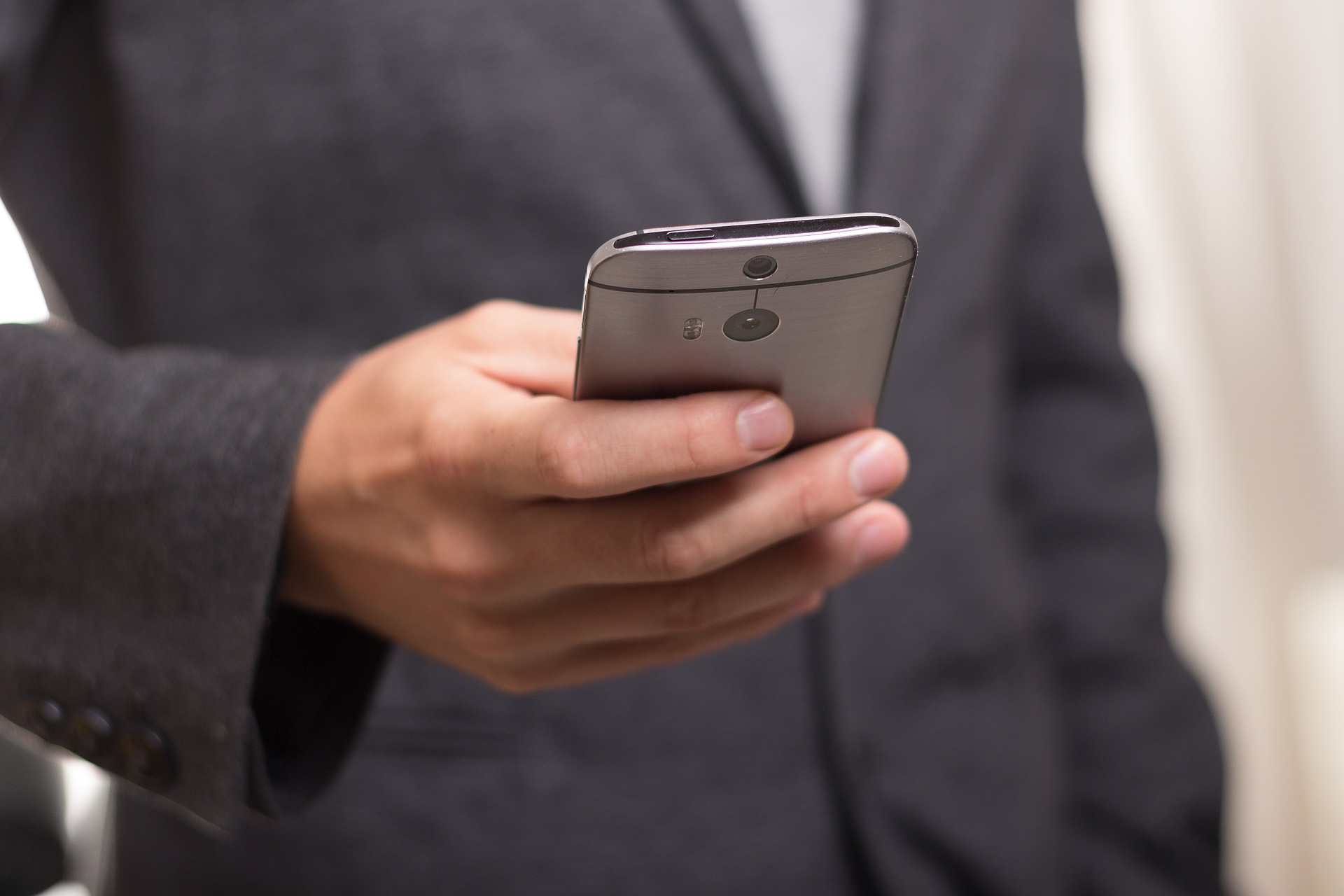 What's a QR-Code?
A QR is a readable label that can be scanned by a machine and then connected to information concerning the object or area it is attached to. Therefore it is an efficient way to store your digital data connected with an item and have easy access to it. Nowadays every smartphone or tablet is able to scan these codes and retrieve the stored information wherever you are.
And during an excavation or survey?
What advantages could this technical gadget possibly have when being on excavation or a survey? How about a rainy day when both your paper, your pen and your object is soaking wet and you having troubles getting any readable note down, apart from anybody else needing to read it again later? With QR-codes this can get much easier:
Step 1:
Put both your artefact and your QR-code in your findsbag.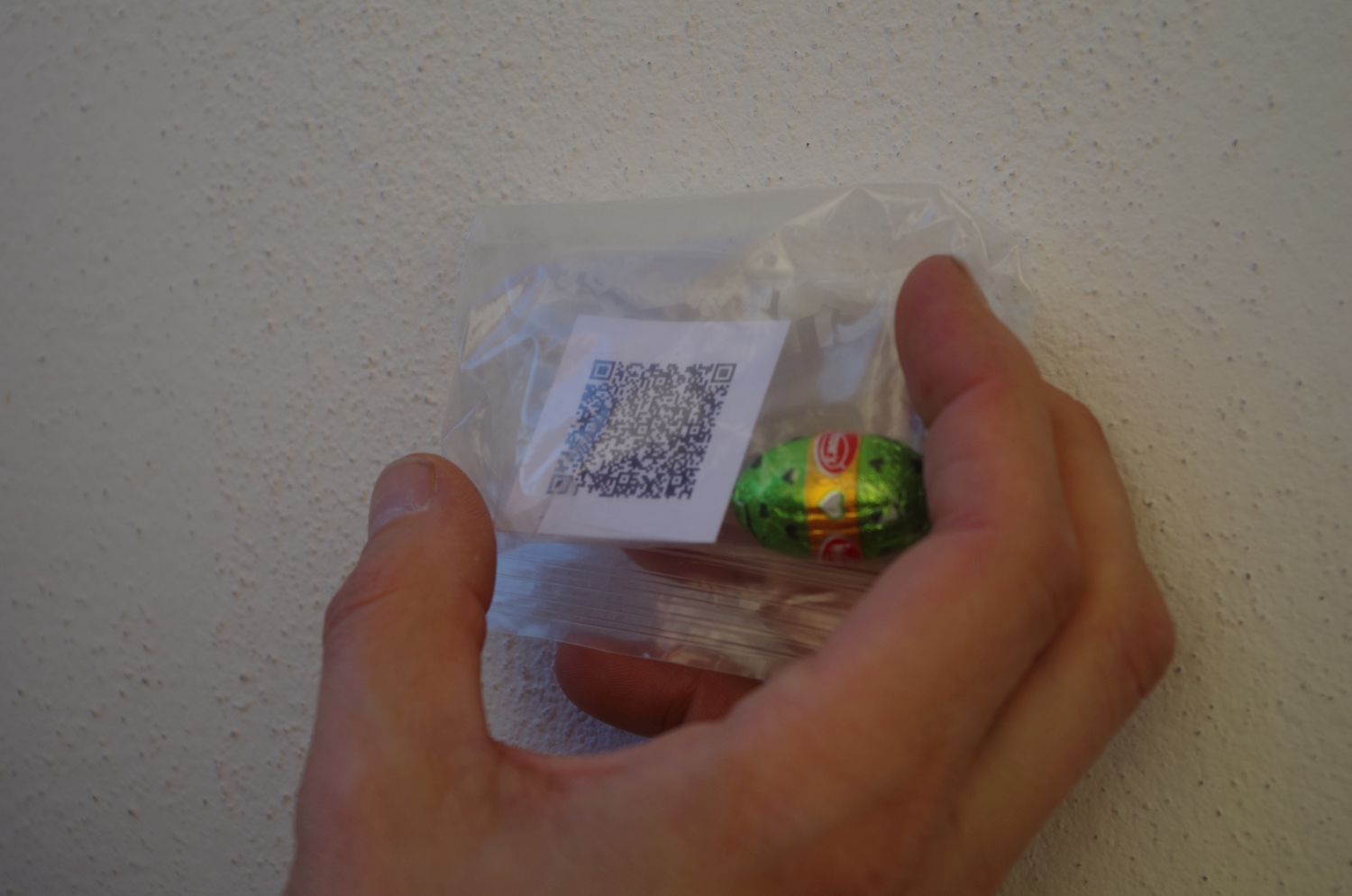 Step 2:
Scan the code with your smartphone or tablet. You can either use our build-in reader or a browser that supports QR-codes. Then you can select a type of artefact and save the information. Furthermore our software will automatically read the coordinates from your device or a connected Gps-device.
Step 3:
Whenever you (or someone else) scans the code again, your artefact will pop up from the database of our software. You can now add all the information you want by using our software and update the artefact and its description. Furthermore, since you have already added the coordinates it will also show up on the maps connected to your project.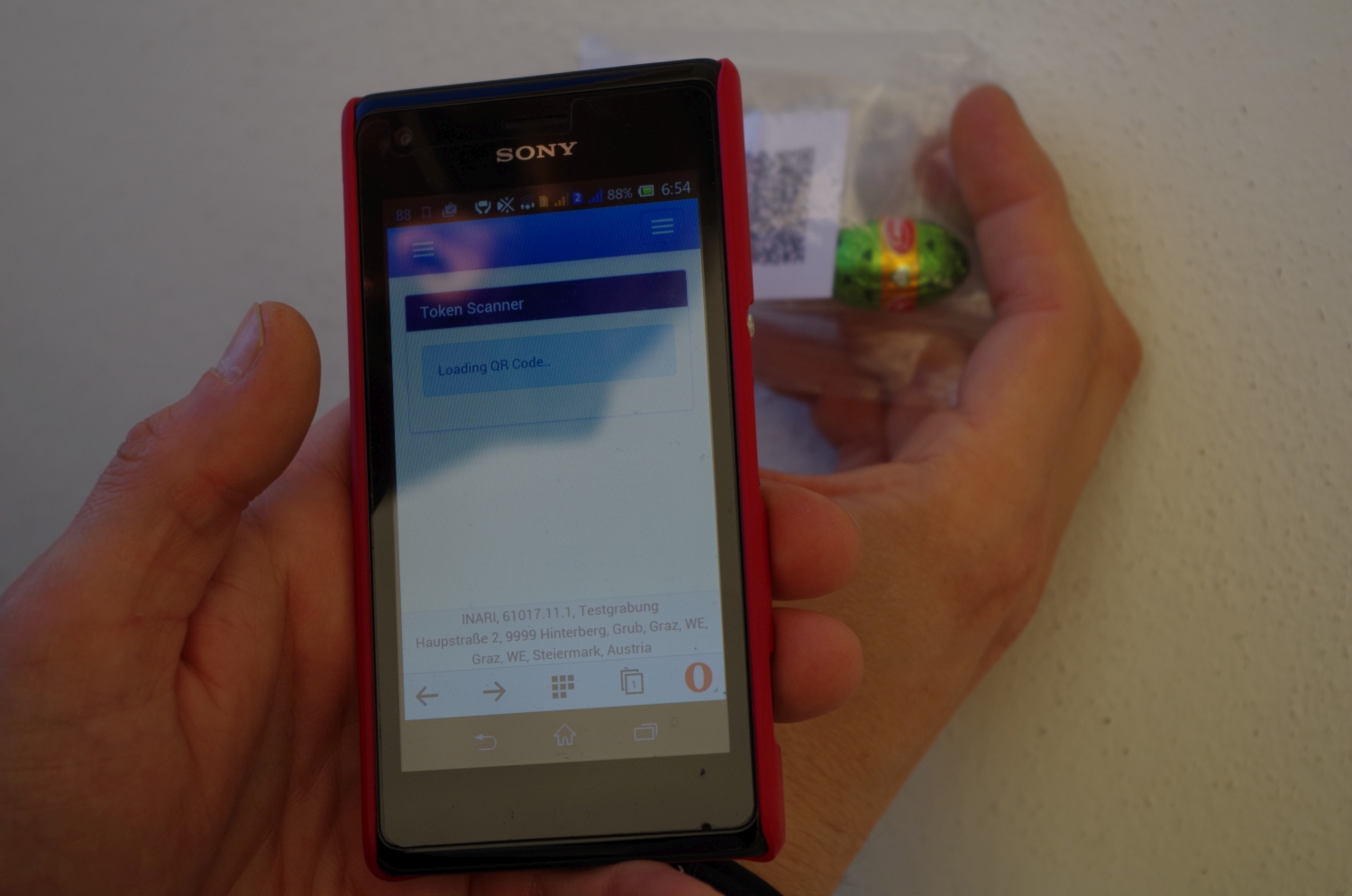 Inari will not only of course provide you with the software that makes the organization of your project, artefacts and results easy. We also will either design QR-codes especially for you and your project area and send you the files so you can print them yourself or provide you with the ready made labels. We offer different kinds of codes from chemical-resistant to paper, just contact us and we will find the right one for you.
With our QR-codes the long days of tedious paperwork and description deciphering when organizing your artefacts will lie behind you.
Ricarda Meisl