Finding information in your data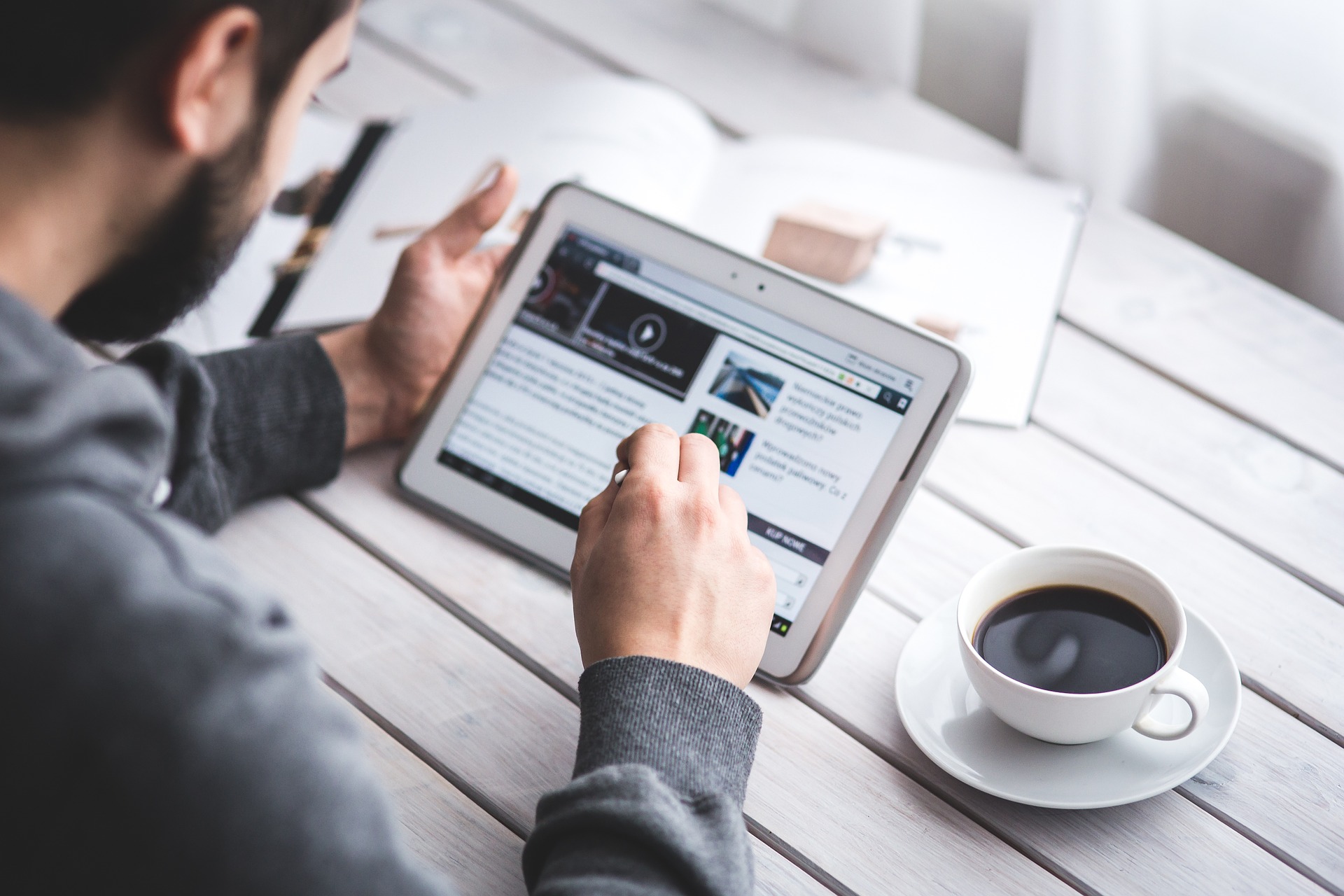 Finding information in your data
So you have documented your excavation, the finds are all cleaned and photographed and you are starting to analyse what we can learn from the data you gathered about the site.
One of the main reasons why we choose to make an information system is that the amount of archaeological data is growing and analysis is becoming increasingly difficult. Having them in one system helps already a bit, but you still need to find the information you need. One way in which you can use our software to manage those thousands of finds and contexts is by using the search and list views, which allow for efficient filtering.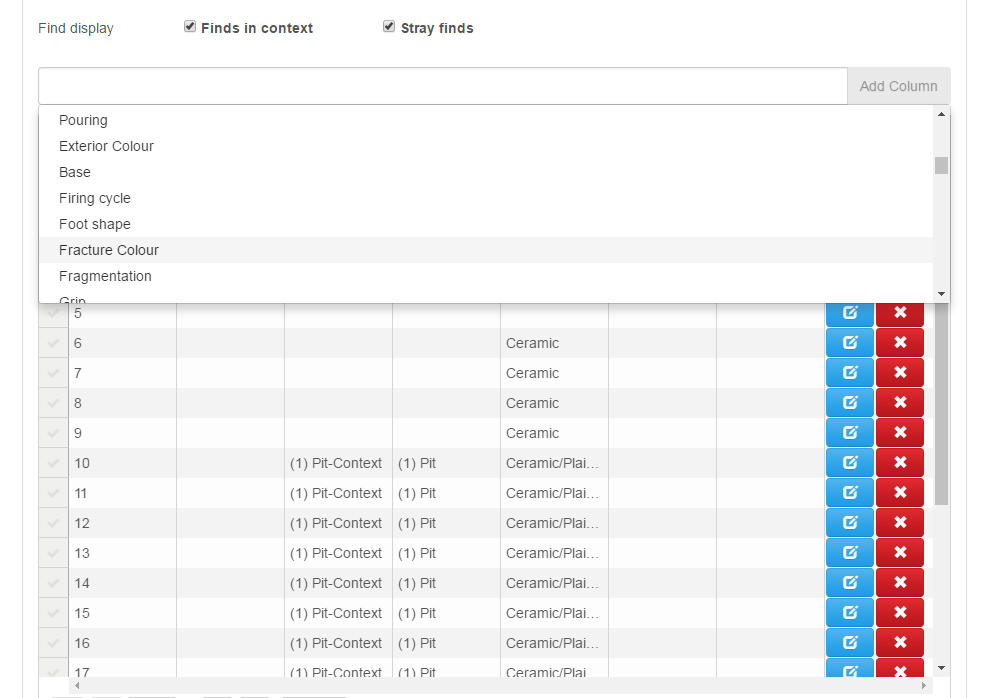 You can add a column for nearly all fields and you can hide the columns that you don't need. Additionally you can change their order. If you need for example a list of all ceramics with a certain mark or inscription you could add the columns needed and then search for the mark or inscription.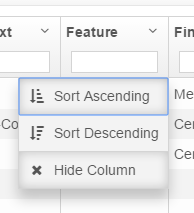 You can also export the list you get as a .pfd file or as a .csv file and open it for example in Excel. Need a list of all male adult burials with coins? No problem! Need a list of all postholes with nabatean ceramic with pictures of lions? No problem either!
If you want to learn more about the different functions, come and join us on a webinar